We have a great selection of furniture on clearance at our store! Whether you're looking for a cozy sofa for your living room, a stylish dresser for your bedroom, or a functional coffee table for your den, you'll find it all at our clearance sale. We have a range of furniture styles and designs to choose from, so you can find the perfect piece to match your home's décor. All of our furniture is discounted significantly, so you can get the best deals on the pieces you love. Plus, our knowledgeable staff is here to help you choose the perfect piece for your home.
Looking for a bed?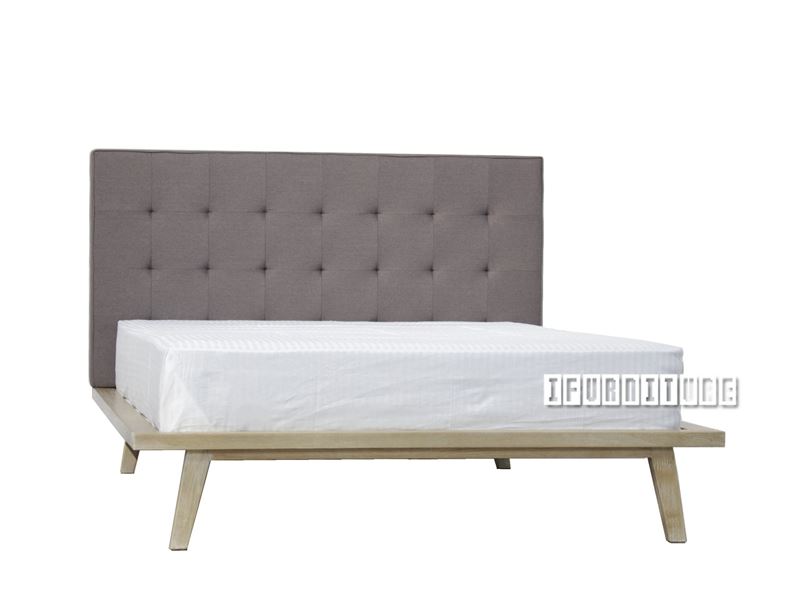 (TUNDRA BED FRAME IN QUEEN SIZE)
The Tundra Bed Frame is a great addition to any bedroom. Its solid European White Ash construction ensures longevity and strength, while its two-tone design adds a modern touch to the room. Supported by solid wood slats, you don't have to worry about sleeping at night. The bed frame is available in queen size, making it perfect for all kinds of bedrooms. Best of all, it is currently on clearance sale, so you can get the bed frame at an incredibly discounted price of just $499, which is a great bargain considering the original price was $1259.
If you're looking for a leather sofa,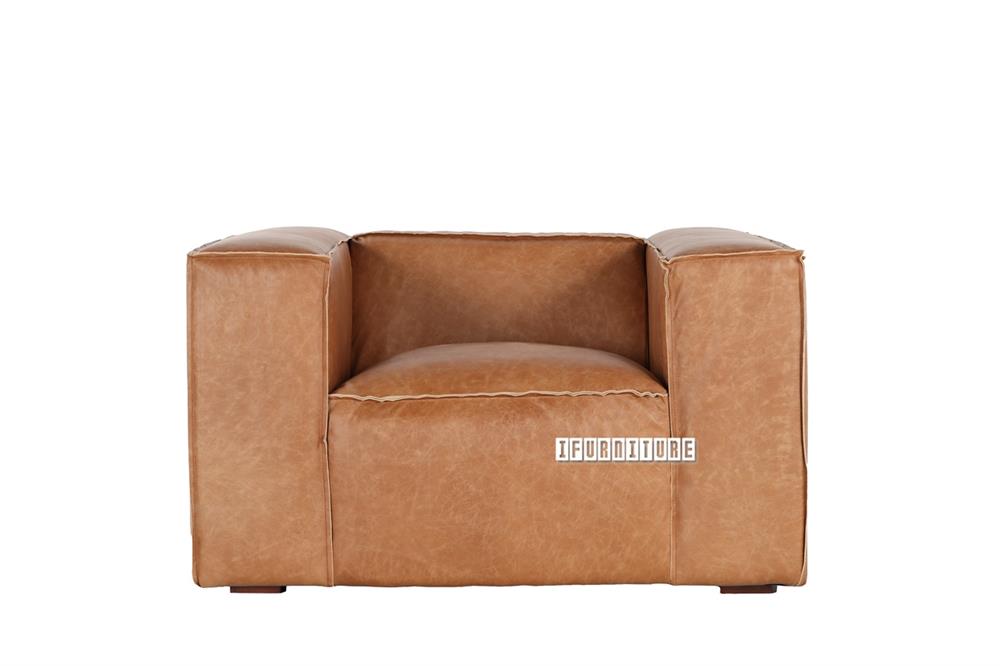 (ATLANTA FULL TOP GRAIN LEATHER SOFA- 1 SEAT)
We have the ATLANTA FULL TOP GRAIN LEATHER SOFA - 1 SEAT on clearance sale. This sofa was originally priced at $1,748, but it's now available for only $999. You can get a luxurious piece of furniture at a fraction of the price!
Coffee Table?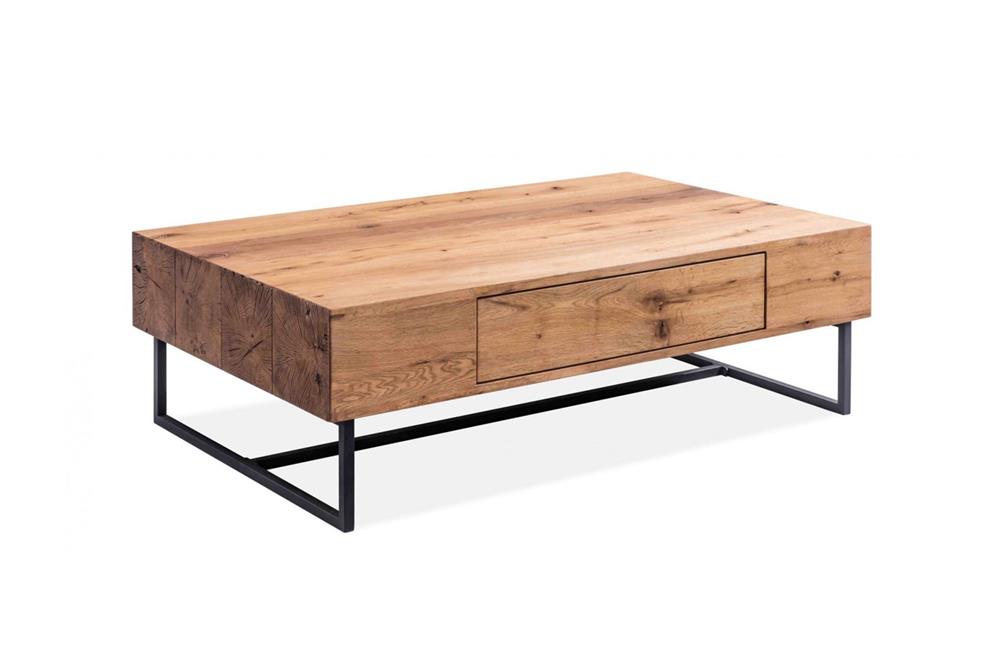 (BYBLOS 1 DRW OAK-LARGE COFFEE TABLE)
This BYBLOS 1 DRW OAK-LARGE COFFEE TABLE is a part of the BYBLOS Dining and Living range. It is an oak-colored coffee table featuring one drawer for storage. It was originally priced at $589 but is now available on clearance sale for only $399.
If you're looking for more great deals, then you should definitely check out our clearance sale offer on our website @Warehouse Stock Clearance. Alternatively, you can also visit one of our stores located in Onehunga, Westgate, Hamilton, and Christchurch to get a closer look at our products. Don't wait too long! Take advantage of our amazing offers and visit our stores or website today.
*Disclaimer: product listed in this article might not be available anymore once sold out.