Welcome to our help centre.
To visit our stores and warehouses, please check our store/warehouse locations and opening hours.
Our customer service team works from 9am to 9pm, 7 days. We're helping you from multiple channels:
Live Chat: 10 Agents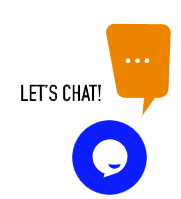 9am - 11:59 pm (2 Agents after 6pm)


Ticket: Fill the form below when our agents are offline
Email: customerservice@ifurniture.co.nz
Call: 09-6366068 (10 lines), 9am - 6pm
How to get a resolution easier and faster?
For products and general information, the best way is to use live chat on our website.
For after-sales service, the best way is to submit a ticket form below to us. The ticket will be linked with your cellphone and email.
If you want to speak with us, we have 10 lines to answer your call. If the lines are busy, please try to contact us through live chat or ticket.
Ticket Form
Business inquries, advertisements: business@ifurniture.co.nz
Want to join us? Check our Join Us page.
Whatsapp: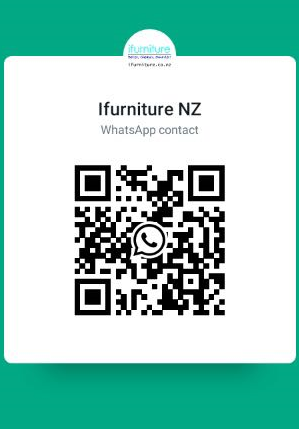 Chinese Language WeChat Sales & Service: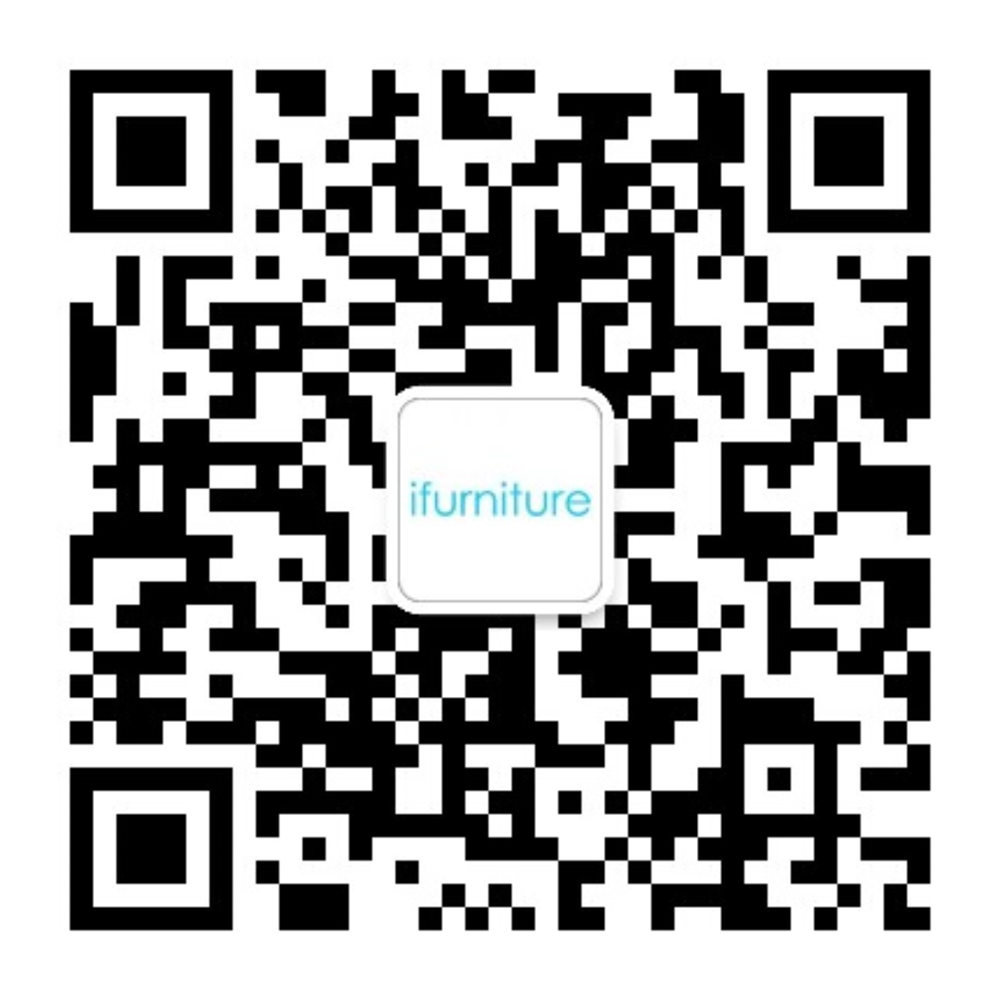 Whole Home Furniture/Commercial Specialist: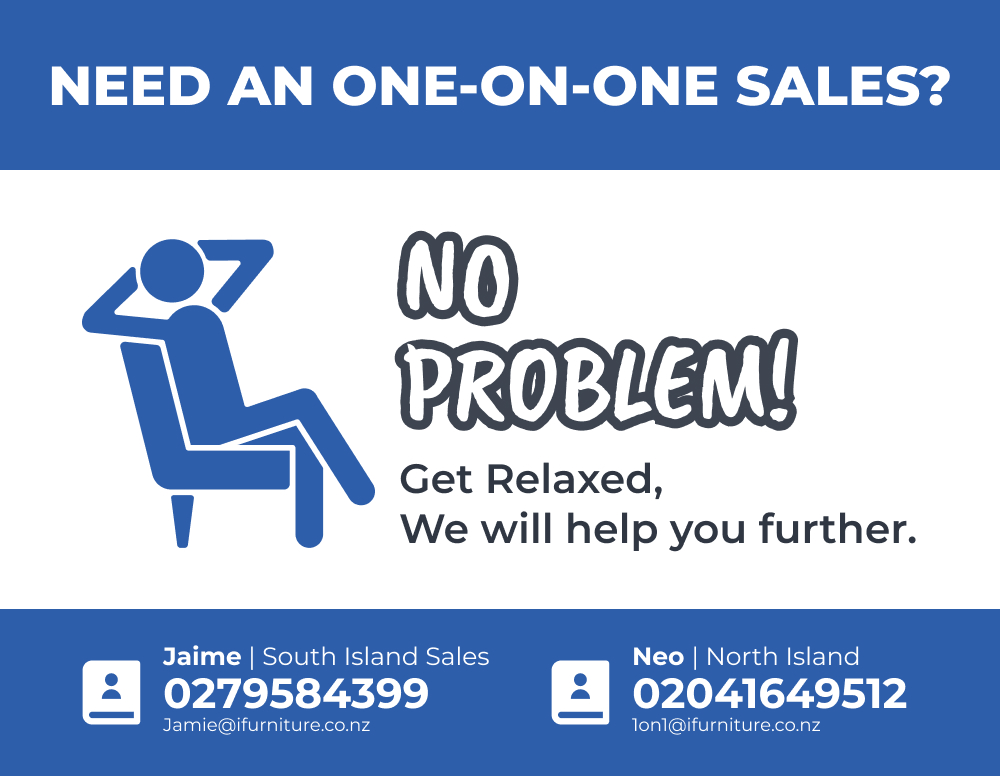 Complaints: