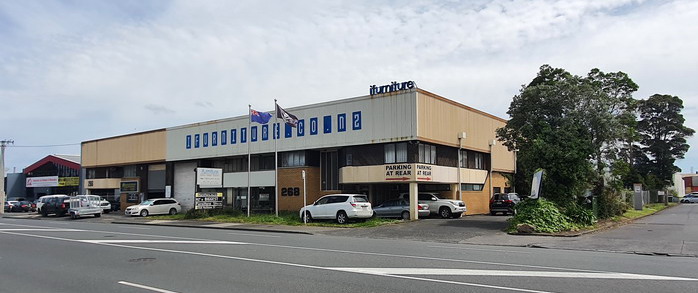 Auckland Onehunga Main Shop:
268 Neilson Street, Onehunga, Auckland.
Open hours:
9 AM to 8 PM, Thursday & Friday
9 AM to 6 PM, Other Days
We will close on the following days:
New Year's Day
Good Friday
Easter Sunday
ANZAC Day until 1.00 pm
Christmas Day
ifurniture is a revolutionary new business model, we name it furniture 2.0.
We started from Y2004 from Auckland, New Zealand and till now we have:
The biggest furniture showroom in NZ. 4500sqm furniture showroom in our Auckland shop.
The biggest furniture product range in NZ. More than 2000 products.
The biggest Saving in NZ. Guaranteed best price in NZ by beating any lower price by 10%.
Genuine after sales service in NZ's furniture industry. 7 Days money back, no asking return and refund.
We take this to be our slogan: Better, Cheaper, Smarter! We are supplying the market with good quality and stylish furniture at the amazing price. Here, nearly all the furniture is below half of the marketing price, some are even about 1/3 to 1/4 of the market price.
Sometimes people show them the exact same thing selling at ifurniture at $199 but the other shops selling at $549, they say 'Cheap imitation.' But the fact is they are all the same. Same factory, same model. Maybe the difference is that ifurniture paid slightly more to improve the package.
Yes, we are running at the unbelievable low margin. But we are much much more efficient than our competitors. We dare to challenge any players in the industry, no matter in which country.
We believe we will finally bring some remarkable changes to this very traditional industry.
Yes, we are 100% NZ owned business but we do not think it is a factor for our buyers to buy from us.