Auckland, New Zealand - ifurniture, a leading furniture company, is excited to announce its latest promotional event, "Spend & Win." in Howick Village. During this event, customers who shop with one of the participating retailers, drop their till receipt, with their name and phone number on the back into one of the entry boxes when they spend $50.00 or more, and they will be in the draw to win this epic prize pack.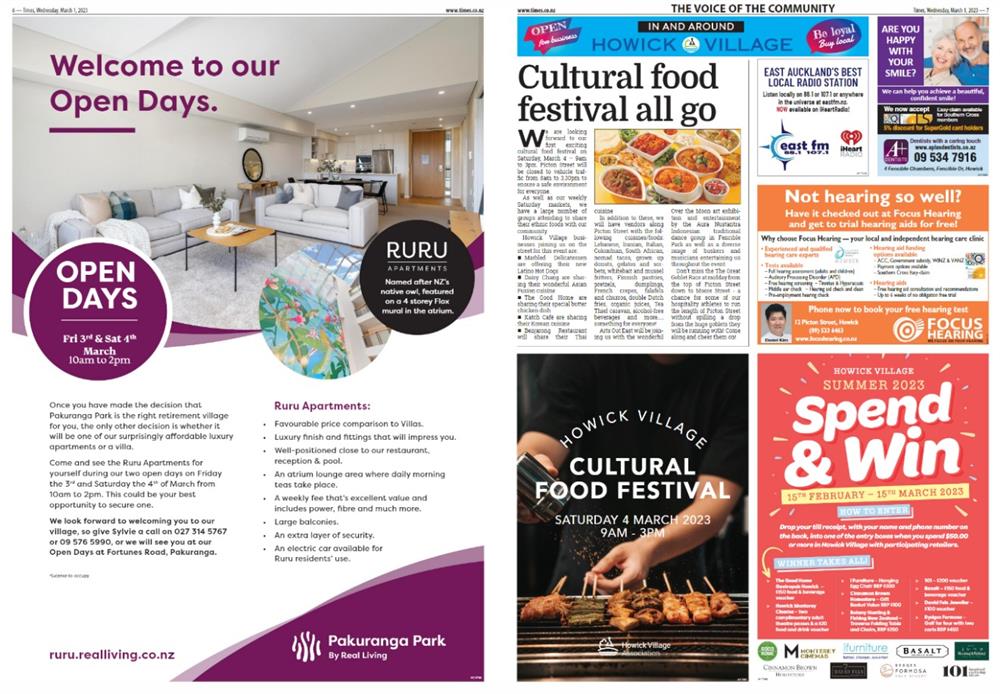 The grand prize from ifurniture is a comfortable and stylish hanging chair, perfect for relaxing in your backyard or balcony. The hanging chair is made of high-quality materials and designed for indoor and outdoor use.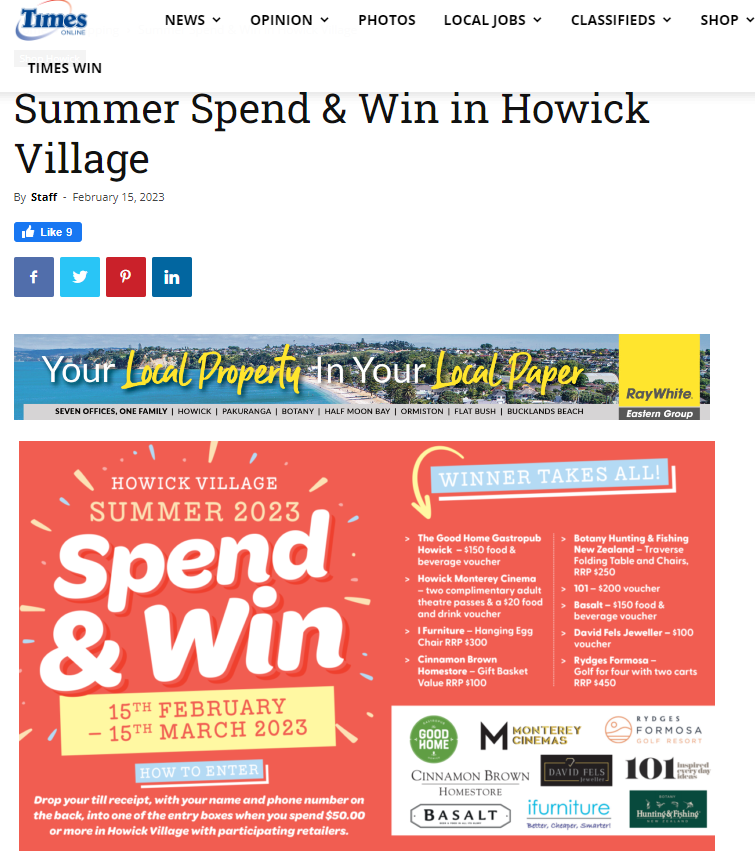 "We are thrilled to offer this amazing prize to our customers as a way to thank them for their continued support," said Jack, Store Manager at ifurniture. "Our team has carefully selected this gift to enhance our customers' lives and bring them joy and comfort."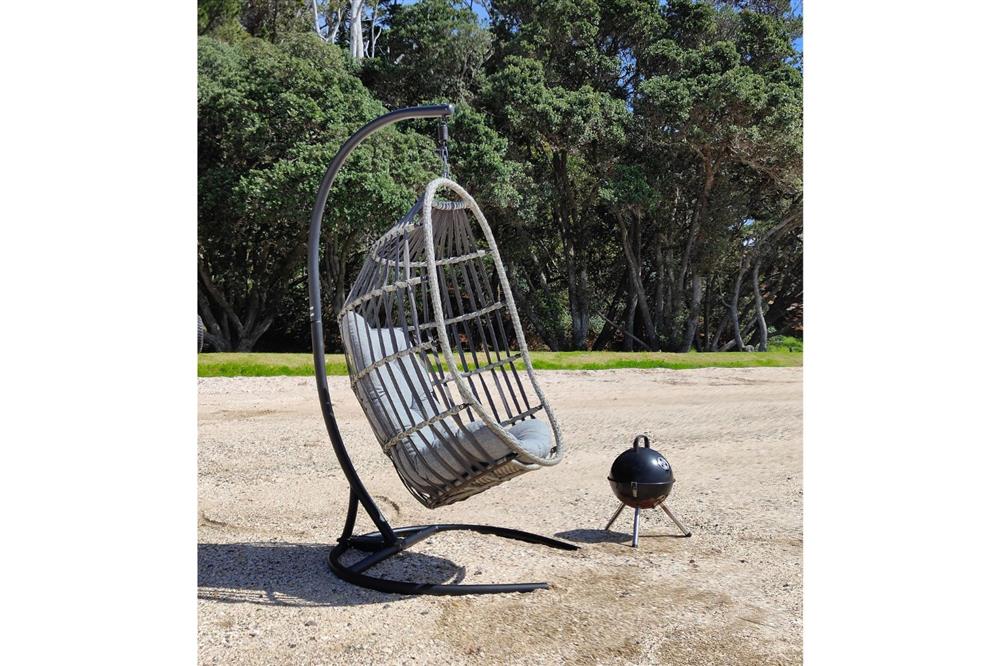 Click here to check our amazing hanging chair.
ifurniture is committed to providing high-quality products and excellent customer service. The "Spend & Win" event is just one of the many ways the company shows its appreciation to its loyal customers.
For more information about the "Spend & Win" event and to see details, visit https://www.times.co.nz/shop-howick/summer-spend-win-in-howick-village/